Details and Shopping
Adorable floral print boxer shorts with scalloped edges and smocked, stretchy waistband. Contrast piping along the hems.

*100% rayon crepe
*Hand wash
*Import
FP ONE Love In Florals Boxer
Overall Rating
Overall Average Rating:Â 
12
12
Adorable floral print boxer shorts with scalloped edges and smocked, stretchy waistband. Contrast piping along the hems. *100% rayon crepe *Hand wash *Import
Name:
s4ap
"
Love these! I was semi-nervous to try these on at first because I thought they looked really small; but I'm so glad I did! They are so comfy I might have to stop myself from wearing them everyday. If you wear a pair of the "booty shorts" under them the can definitely be worn out in public. They would look really cute over a swimsuit as well. They are short, but if you size up one size they are a more manageable length.
"
Overall Rating:Â 
sizing:
runs small
true to size
runs large
My Product Recommendations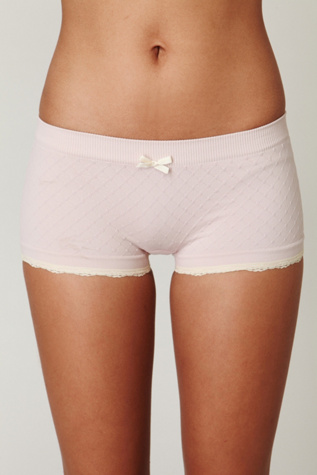 Diagonal Spot Booty Short
(
4
)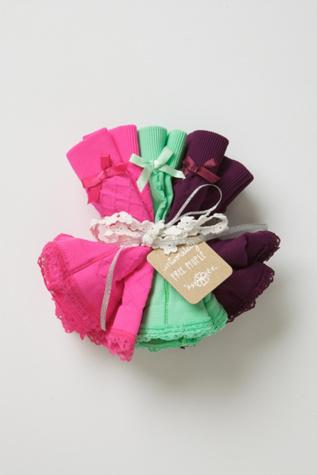 (
5
)
Name:
OliviaRose
"
I love these 'lil shorts! I'm very petite, 5'4" and 94 lbs, and I always wear an xs/small. After trying the xs/small on, they fit perfectly, but after thinking about how I would like to wear them (as a layering piece) I decided to go with the medium. They come a bit longer and are looser around the booty area, so they fit almost like a bloomer which I am extremely fond of. Very comfortable material and made well. Excited to wear these this Spring!
"
Overall Rating:Â 
FPME Style Pics and Collections
Back to Top