Details and Shopping
Stretch ribbed knit slip with pieced material at the sides. Scalloped lace trim at the sweetheart neckline. Elastic straps with adjustable length.

*Cotton, Spandex
*Import
*20 ½" long

Marvel Seamed Slip
Overall Rating
Overall Average Rating:Â 
11
11
Stretch ribbed knit slip with pieced material at the sides. Scalloped lace trim at the sweetheart neckline. Elastic straps with adjustable length. *Cotton, Spandex *Import *20 " long
Name:
liva536
"
I like it, but i wish the bra part was padded or something, otherwise its a super fun peice
"
Overall Rating:Â 
Name:
Paula_Ann
"
I just received my slip and have already worn it. The fabric is nothing fancy but its a great everyday slip to wear under things. I'm usually between a Medium and Large and I went with the large for this item. I'm 5'7, 136-140, size 6 and 34 D. Below are the items that I wear over this slip. Definitely worth the sale price!!
"
1

of

1

found this review helpful.
Overall Rating:Â 
My Product Recommendations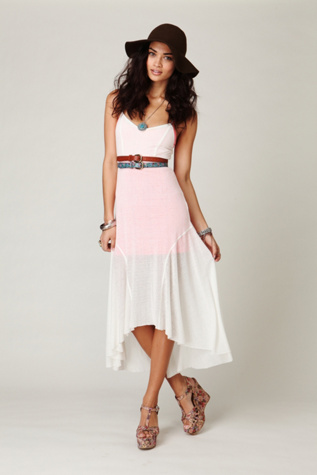 (
14
)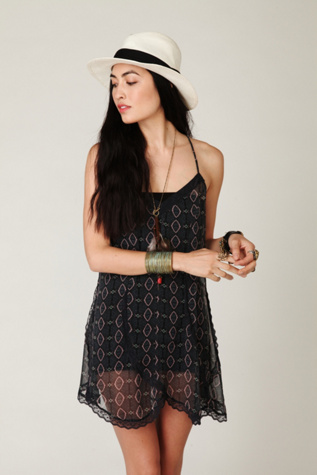 Printed Chiffon Petal Slip
(
22
)
FPME Style Pics and Collections
Back to Top