Details and Shopping
Woven shirt dress with frayed pintuck detailing at the chest with button front. Gathering at ruffle skirt. Button detailing on the sleeves. Hidden pocket on either side.

*Rayon
*Machine wash
*Import

Measurements for Size Medium:
Length: 35 ¼"
Chest: 39"

Tuxedo Shirt Dress
Overall Average Rating:Â 
11
Woven shirt dress with frayed pintuck detailing at the chest with button front. Gathering at ruffle skirt. Button detailing on the sleeves. Hidden pocket on either side. *Rayon *Machine wash *Import Measurements for Size Medium: Length: 35 " Chest: 39"
Tuxedo Shirt Dress
Name:
LongTallJulie
body type:Â 
long and lean
"
,,, it's supposed to be a bit roomy. Don't be afraid to size down 1-2 sizes.
I bought this in white a while back and I LOVE it. The material seems to be really good quality, and is quite soft.
It's quite short on me but I'm extremely tall (6'1")... so it should hit most girls around mid-thigh or lower.
I wore it for new years with black tights, patent black heels, a stretchy black belt (that looks like a cummerbund), and red lipstick-- and everyone loved it. I can't wait to wear it with boots and thigh-highs like the model.
"
Overall Rating:Â 
sizing:
runs small
true to size
runs large
My Product Recommendations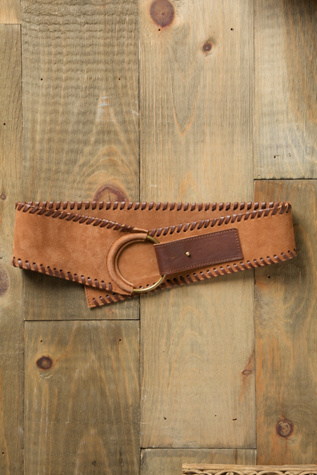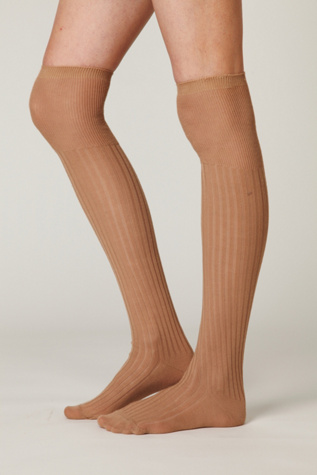 (
3
)
Tuxedo Shirt Dress
Name:
runnerchick
"
This dress isn't flattering by itself. Even with a belt it still doesn't quite work. The front hem dips down a little so it gives it a strange look. I have a small waist and slightly bigger hips so it doesn't work with my body type, kind of looks like I'm wearing a sack. On a positive note the fabric is nice and thick and it feels nice on the skin.
"
Overall Rating:Â 
sizing:
runs small
true to size
runs large
FPME Style Pics and Collections
Back to Top